COURSES, TRAVEL, & RESEARCH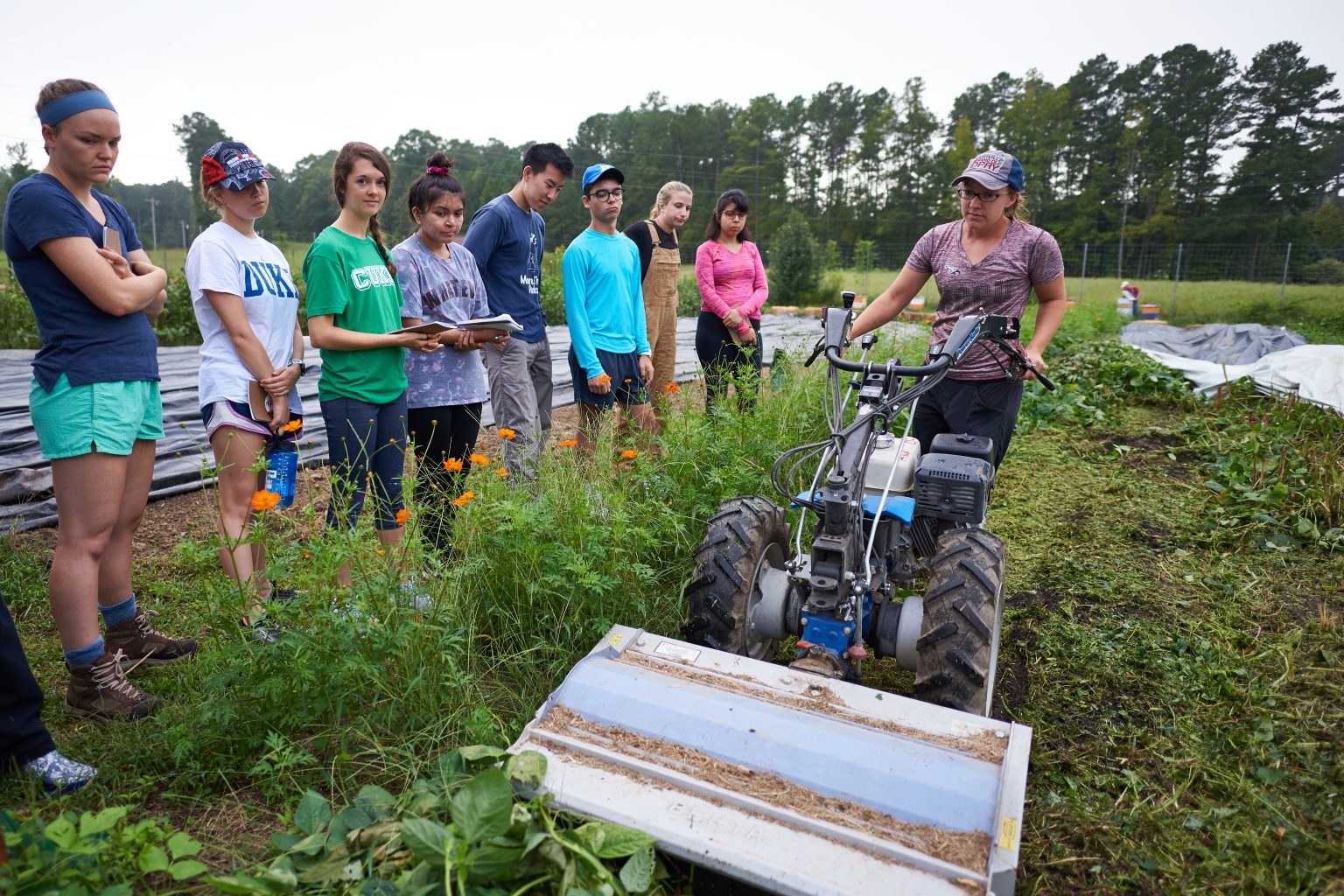 Duke Immerse is a semester-long program in which undergraduates enroll in a cluster of four courses designed by Duke faculty around a central theme. Immerse themes take a deep dive into a significant global challenge focused with a multidisciplinary lens.
Small Cohorts
Each Immerse cohort is fewer than 18 students making for ideal seminar discussions and mentoring relationships.
Campus and Beyond
Immerse programs are based in Durham on Duke's campus and include travel to U.S. and international sites for experiential learning opportunities.
Four Courses
Duke faculty design a set of four interrelated seminar courses for each Immerse semester, focused on a central theme or issue.
Central Theme
Immerse programs focus on global challenges facing the world. Themes include 'Imagining the Future of Food', 'Oceans, Humans and Environmental Health', and 'Rights and Identities in the Americas.'
Duke Immerse offers a fundamentally different learning environment, bringing faculty and students together to explore a significant global challenge, in the field and in the classroom, through a multidisciplinary lens.
"Taking all of our classes together really fostered collective learning, collaboration, conversations outside of class. Learning was also very challenging, but it made the end of the semester so much more rewarding!"
Dorielle Obanor,
Political Science and African & African American Studies